Ref:
Date:
Location:
Photographer:
Ref:
Date:
Location:
Photographer:
Drawing on the Past: A Journey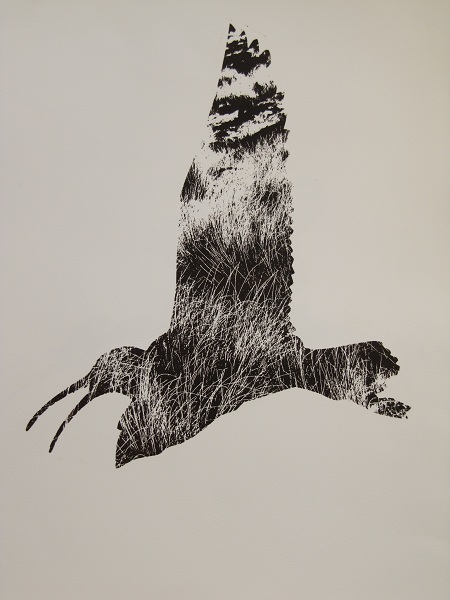 11/07/11
12th - 29th July 2011
Daily 10am - 5pm
at Number 6 Studio Gallery, Pateley Bridge
The exhibition brings together the work of three accomplished artists, working in different media, who, since January 2010, have been exploring themes, ideas and thoughts inspired by the unique collection of bird related artefacts housed in the Nidderdale Museum, Pateley Bridge.
Each artist has embarked on a different 'journey', and from multiple museum studies, ideas have been developed including birds sited in the landscape, their calls, habitats and conservations management, and more abstract concepts of how a sense of presence can be expressed through absence.
The artists are Hester Cox - printmaker, Moira McTague - printmaker and Sue Harrison - fibre artist.